WHAT'S YOUR HOME WORTH?

Is it the right time to sell?

Is it the right time for you to sell your home given all your current circumstances, the current market value of your home, your long term goals, and the expected real estate forecast? I'll help you determine what your home is worth in today's market, what your future potential is and whether it's a good time to list your home.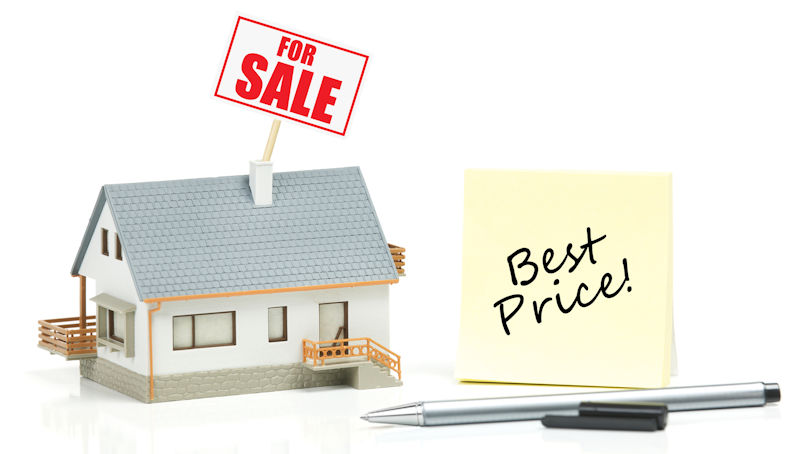 Free Chestermere, Calgary and Area Home Market Evaluations

Often you will see advertising that tells you it is the perfect time to sell your home. While there are real estate cycles that are referred to as a "sellers" market when real estate prices are high and at other times a "buyers" market when prices dip, much more than the current market must be considered to ensure you making a decision that's right for you.

Maximum Home Value Audits

The correct selling price of a home is the highest price that the market will bear. To assist you in determining the correct asking price I can provide you with my "Maximum Home Value Audit" of comparable properties sold and offered for sale in your neighborhood.

My Promise To You - I will attend your home and do a thorough analysis of your entire property, taking into account the landscaping, finishing and upgrades as well as any other special features of your home that make it unique and may affect the value of your home. Your Maximum Home Value Audit will be accurate and will provide you with my best recommendation as to how you should price your home for sale. My recommendation will be accurate so you are not spending extended time on the market and at the same time ensures you are priced so you do not lose your valuable equity.

I provide this service to everyone free and without obligation. I pride myself on being respectful of your privacy and understanding that you may not be ready to sell your home at this time. I will leave you with a package that will give you the most current heads up information on the current market, along with my recommendations. Then, if you feel you require my services to assist you in listing your home, I will be happy to come to work for you if and when you choose to contact me. Otherwise, your Home Value Audit is a gift of service with absolutely no commitment required.

Comparison of Maximum Home Value Audits vs Online Estimates - If you are serious about selling your home you will need an on site evaluation to determine the most accurate potential value of your home.

Why? Because any CMA (Comparative Market Analysis) provided by using the tools available to Real Estate professionals cannot take into account what the REALTOR® is able to add into the equation by attending and viewing specific upgrades, taking accurate measurements and comparing what they see on site to other homes they have been to that are in a similar category as your home.

When attending your home to prepare your estimate, a REALTOR® is able to give you a far superior quote as to what your listing price should be. Many CMA estimates that are done without attending your home will often be priced much lower than what the actual value should be, giving you the impression that the REALTOR® is undervaluing your home in order to satisfy their need to move the home quickly for their own benefit. Conversly, many REALTORS® will over price the home in order to try to obtain your business.

The reality is that without actually attending your home to view the entire property and take into account the work done by the home owner on the property and upgrades specific to your home, all any REALTOR® can do is provide you a CMA based on a "cookie cutter" style analysis. This frequently results in inaccurate and often significantly lower evaluations than what your property is actually worth.

Please feel free to browse HouseHuntingAdventures.com while you are here. There are all sorts of resources for you whether you are looking to sell your current home or in the market to find a new home.

If you have any questions, drop me an email at Natasha@HouseHuntingAdventures.com or call me at 403-399-0809. I'm always happy to help!